Eucerin offers a range of beneficial skincare tips for the most frequently treated skin condition: dry skin. Here are the most relevant tips that may help improve your dry skin´s condition. Nonetheless, it is recommended that you discuss these tips with your doctor or dermatologist to ensure they are suitable for your skin condition.
When skin becomes dry, it may also become itchy, rough, flaky or scaly. Learn more about managing dry skin and tips for your specific dry skin needs.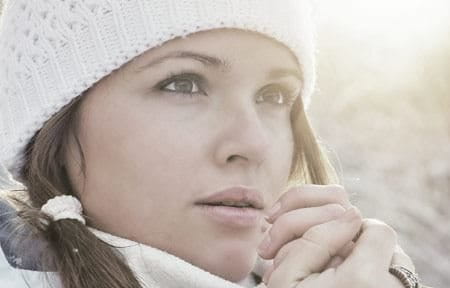 Environmental triggers are considered one of the main causes for dry skin.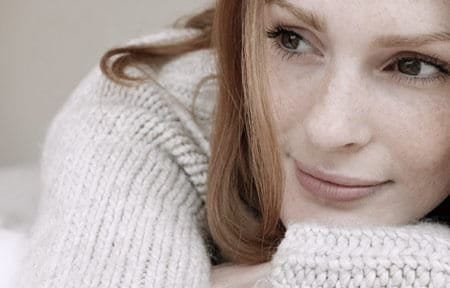 Try to use a clothes detergent without dyes or perfumes, as these can remain on the clothes after washing and may irritate dry skin.
Avoid extremes of climate. Very hot, cold or dry air can upset the moisture balance of the skin.
Use a humidifier in winter to prevent the air from becoming too dry.
Dry skin can be a side effect of many medications. Always check with a doctor or pharmacist to see if your medication may contribute to dry skin.
Wear clothes made of natural materials like cotton and silk that do not irritate the skin. Wool, although natural, can at times be scratchy and can sometimes irritate skin.
Don´t use strong soaps or hot water that strip away natural skin oils.
A sunscreen for dry skin should not contain perfumes or dyes, as they can lead to irritation.